Archive for the 'Snuggie Sighting' tag
Amanda writes, "We support the Snuggie Movement at Oakland County Water Resources Department of Billing Services!"

Anne writes, "here is a snuggie sighting on board the Diamond Princess on Christmas Eve 2009 from Auckland to Sydney Australia" – What can I say? I ran across this going through old emails. After a long wait, here's your aquatic Snuggie Sighting, Anne!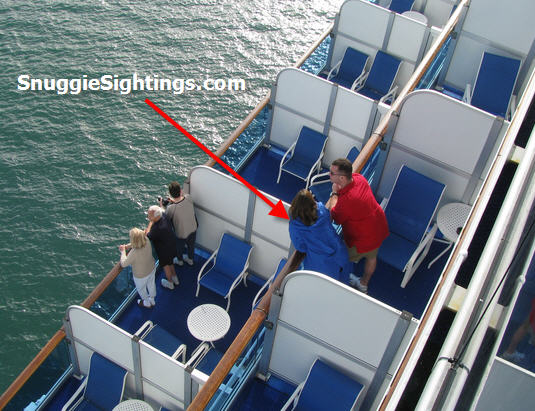 Let's take a closer look at that Snuggie.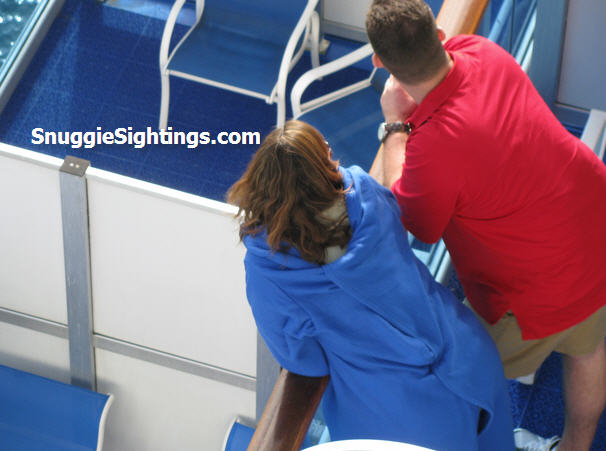 Titans fans were holding their collective breath – not waiting for Chris Johnson to report – but waiting to see the Titans Snuggie. Here 'tis, Titans fans.