Archive for the 'Snuggie' tag
How many infomercial products get a mention in a top 40 hit? Only the Snuggie, of course.

Bruno Mars is chillin' in his Snuggie.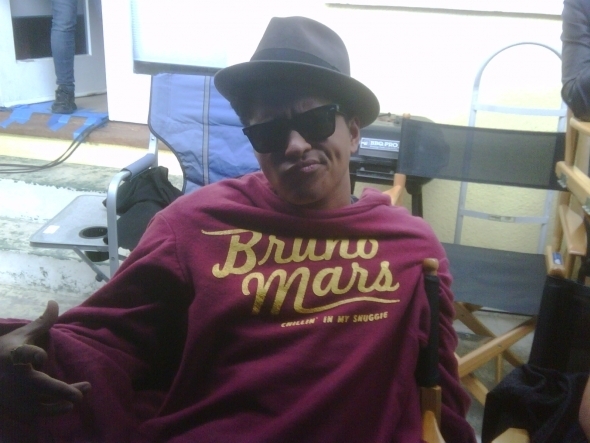 Jimmy Kimmel airs a Snuggie commercial parody, reminding those that are stranded in the cold, at the airport, etc. that maybe a blanket with sleeves wasn't such a bad idea after all (laugh at the Snuggie at your peril, in other words).

Hang the streamers. Find the remote control. Somebody's got a Camo Snuggie

After a vigorous session of hanging festive streamers, Camo Man decides to do the levitating remote control trick.